Hayley is an interior designer at Fiona Lynch and writer for various architectural publications. With a varied background in academia, interiors, exhibition and installation design, Hayley finds delight in the finer details of a project and is particularly interested in the way interior spaces can shape our everyday experience.
Hayley Curnow's Latest contributions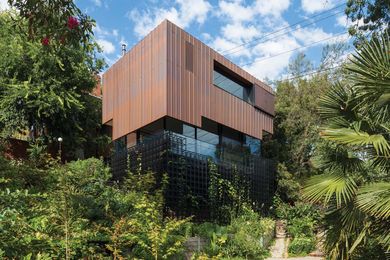 A quaint walkway stepping up from Melbourne's Yarra River is the sole means of access to this 1930s brick home, where an extension by AM Architecture fulfils the owners' desire for a treetop sanctuary.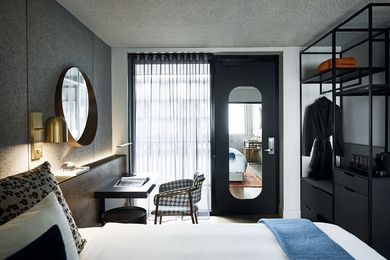 Melbourne design firm Lukas Partners Interior Architecture combines bold colour, dramatic artworks and curvaceous geometries in the interiors for this new ninety-seven-room boutique hotel in Carlton.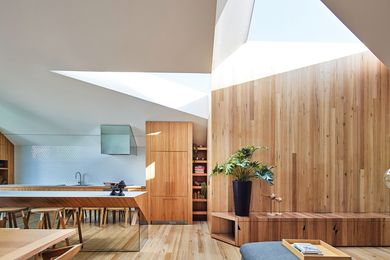 Sculpted around the simple daily enactment of the owners' newly shared life, this addition to an inner-Melbourne terrace by FMD Architects represents a binding together of stories, memories and moments.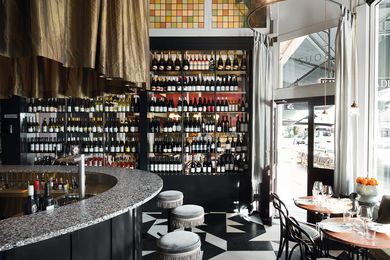 In Melbourne's prestigious suburb of Armadale, Jason M. Jones and Brahman Perera have created a Parisian-inspired wine bar that is about "making a special occasion of every day."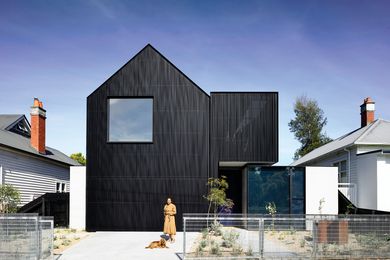 A bold, sculptural form rising among quaint weatherboard bungalows, this Northcote house playfully addresses its heritage context while providing a warm and joyful home for a family of five.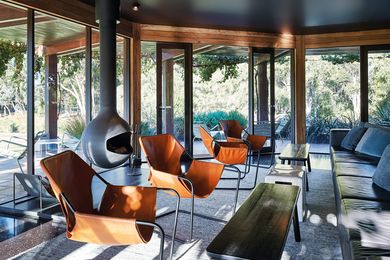 In the Western Australian town of Margaret River, Iredale Pedersen Hook in collaboration with Hecker Guthrie has transformed the iconic Vasse Felix winery into a landmark destination that promotes the calibre and culture of the region.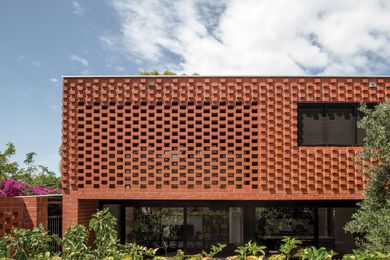 A celebration of the process and legacy of making, this house by Local Architecture transcends its modest site and budget through strategic manipulations of light and form.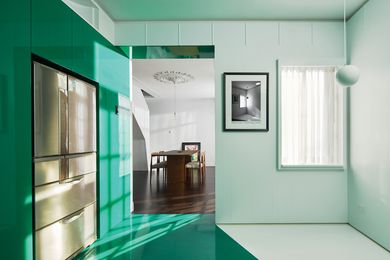 A theatrical reworking of an existing townhouse uses colour and contrast to boldly define the series of spaces.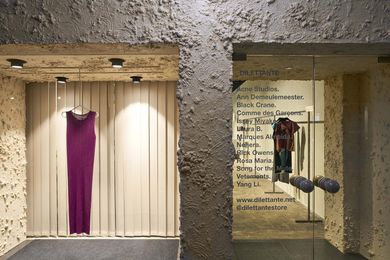 Textural, architecturally sparse and experimental, Dilettante's new flagship store in Perth, designed by Ohlo Studio, celebrates the theatrical and subversive presentation of clothing that the brand is known for.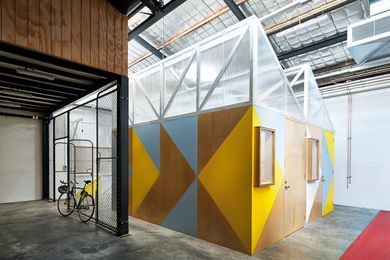 CODA Studio has converted a sleepy warehouse in a forgotten pocket of East Perth into a contemporary co-working space that offers areas to think, create, gather and eat.