Tag: 2015 Dulux Study Tour: Paris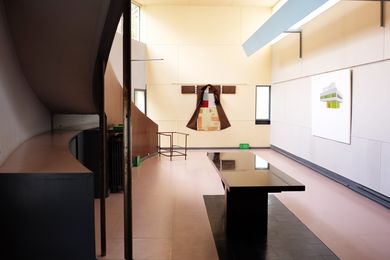 A visit to one of Le Corbusier's foundational projects reveals the flawed genius of this iconic architect.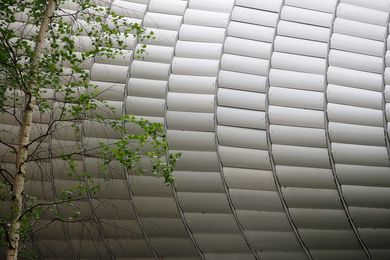 It might look like a "giant Ghost Busters goo blob" in the middle of Paris, but this project knows its place perfectly.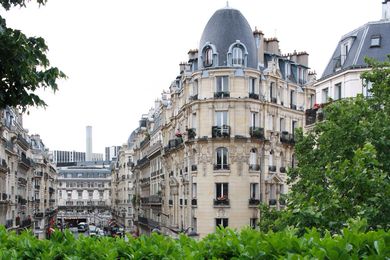 A visit to two Parisian practices reveals the City of Lights' built heritage weighs heavily on its contemporary architects.